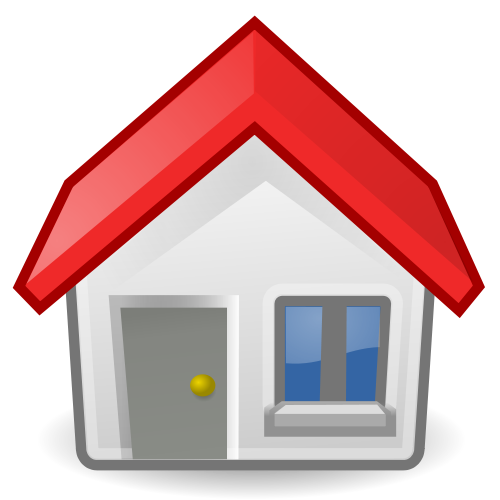 Here I put some resources I use to improve my Russian. If you want to check information about other languages or about linguistics in general, check out this page
ISBN
Title
Description
978-0884003502
Dictionary of Advanced Russian Usage: A Guide to Idiom, Colloquialisms, Slang and More
Lots of concrete translation examples for expressions you do not find even in the Oxford Russian dictionary.
978-0198614203
Oxford Russian Dictionary
There are very few decent Russian dictionaries out there and this is the best I have been able to come up with for the English-Russian pair.
978-1138960725
Russian for all Occasions
A Russian English collocation dictionary! Finally we get one for Russian.
978-2266037051
Communiquez en russe
This remarkable little book for French speakers has a lot of useful Russian expressions. Unfortunately, the book is out of print.
978-4051-3639-6
A Comprehensive Russian Grammar
One of the best Russian grammars I have seen for English speakers.
Here you have some Youtube channels I listen to:
And here you have some rather independent media:
My own little list of some Russian verbs with Spanish translations (good for someone with B2 level).
I am not responsible for the content of the links I list here.
Andrés Domínguez Burgos, 2022 ©