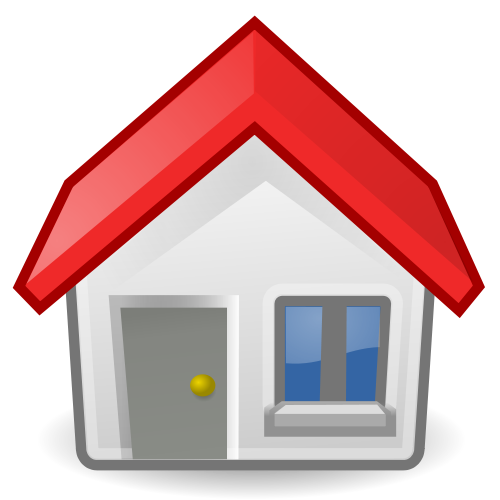 Natural language processing
Some interests
These are some of the topics that interest me in particular:
Language interfaces: basically, the conversion of natural language input into semantics and the other way back. There are multiple issues involved in this, from parsing text to developing a comprehensive and manageable semantic representation to designing the best forms of interaction with the user to the selection of suppporting resources
Automatic sense disambiguation: this issue, obviously, is closely related to 1). Here what I like discovering is how the network properties based on probabilistic and semantic features can help in deducing sense. Also I believe it is possible to build very robust systems that employ clues from multilingual resources.
Parsing using hybrid methods
Mining from unstructured data: one of the most challenging things here is to develop robust, highly scalable methods and tools for mining unstructured data. One of the subtopics here is dealing with completely unstructured data. Another is the intelligent use of meta-data attached to text, as in Wikipedia. Algorithms that intelligently use the network structure of hybrid data can provide a huge amount of implicit information.
You can find a list of some publications of mine here
I describe very briefly the concept of dynamic lexical relations here
General NLP publications I have found useful
Bear in mind: there are some newer publications touching the area of NLP in the machine learning page.
| | | |
| --- | --- | --- |
| Foundations of Statistical Natural Language Processing, by Manning & Schütze. ISBN: 978-0262133609 | A very general and already old but still good reference to statistical approaches in NLP | 1999 |
| CJKV Information Processing: Chinese, Japanese, Korean & Vietnamese Computing, by Lunde. ISBN: 978-0596514471 | A general introduction to processing CJK languages (plus Vietnamese) | 2009 |
| Statistical Machine Translation, by Philipp Koehn. ISBN: 978-0521874151 | Excellent introduction into statistical approaches for MT | 2010 |
| Taming Text: How to Find, Organize, and Manipulate It, by Ingersoll & alia. ISBN: 978-1933988382 | This gives some general references to work with some features from tools like Solr and other tools, less so on entity extraction | 2013 |
| Taming Text: How to Find, Organize, and Manipulate It, by Ingersoll & alia. ISBN: 978-1933988382 | This gives some general references to work with some features from tools like Solr and other tools, less so on entity extraction | 2013 |
| Applied Text Analysis with Python by Benjamin Bengfort, Tony Ojeda, Rebecca Bilbro. ISBN: 978-1491963036 | Introduces Spacy and NLTK, gives a very short introduction to the usual processes of text classification, clustering, sentiment analysis | 2018 |
| Coli MIT | The MIT CL journal | Periodical |
Some general online resources for NLP
| | |
| --- | --- |
| Tensorflow | One of the latest tools in ML for NLP |
| Spacy | Very well-known NLP tool in Python |
| NLTK | Another well-known, a bit older, NLP tool in Python |
| Unicode | All about those Unicode characters |
| UIMA | IBM's framework for annotating unstructured content |
| SENSEVAL | The standard for sense disambiguation |
| | |
Andrés Domínguez Burgos, 2019 ©