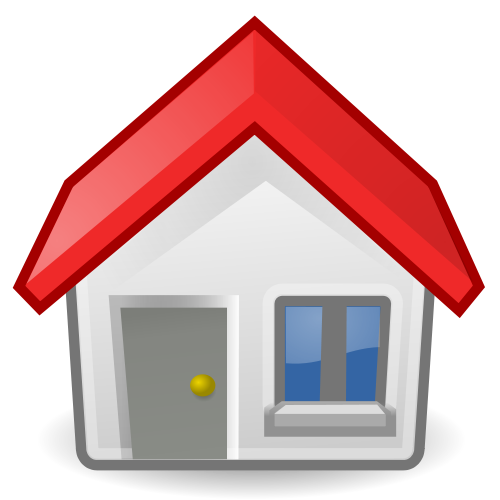 Dynamic Lexical Relations
Here I briefly present a formalism I started to developed in Domínguez & Sanz 2013 (in Spanish). The Dynamic Lexical Relations (DLRs, relaciones léxicas dinámicas in Spanish) try to describe the relationship between two or more lexical items in any language. DLRs were developed based on Melchuk's lexical functions (LFs) but try to cover certain limitations we believe can be found in the LFs. DLRs are primarily aimed to help in natural language processing and semantic engineering tasks. DLRs, like LFs, try to describe the relation between lexical items, on one side the key(s) and on the other the value(s).

facere(Investition)= ausführen, tätigen

They can be receive more or less parameters apart from the main key. In the following case, one German lexical item is activated when an additional (style) parameter is activated:

facere(Investition) = tätigen +formal, machen -formal

facere(inversión) = realizar +formal, hacer -formal
Unlike LFs, DLRs can have more than one value. Different values can be specified by attaching to them semantic, syntactic, stylistic or statistical features. Statistical features can help to sort and search data according to usage. Absolute and relative frequency values can be used to allow the graceful degradation of linguistic development.
DLRs can be polymorphic. This allows for their better digital implementation.
The development of DLRs should be always made taking into account possible lexical relationships in non-European languages. LFs are supposed to be universal and some attempts have been done to adapt them to non-European languages. The Meaning Text Theory uses LFs such as Locin, Locad and Locab, which are used for describing the prepositional choice for certain keys in certain semantic contexts. In our formalism, we propose DLRs that can be more general. Equivalent DLRs to the previous LFs are complement:ubi, complement:adire and complement:abire. These DLRs can be represented as prepositions in most Indo-European languages but as posposition in languages such as Hungarian or Japanese. The DLRs numerus is used to describe the number particle for a lot of languages such as Chinese or Japanese. Examples: numerus(书)=本 , numerus(车)=辆, as in 三本书 (3 books) and 三辆车 (3 cars).
Most importantly, DLRs need to be described in the form of a dynamic ontology. Each one of the DLRs can be linked to other DLRs by virtue of semantic, morpho-syntactic or other relations. This is helpful, among other things, for automatic classification, human-machine interaction and semantic mining. DLRs can be decomposable. That means they can be described by combining simpler DLRs and dynamic relations.
DLRs should be used within a framework of automatic or, at worst, semi-automatic classification of lexical values. By all means we believe they should be constructs users of linguistic material should not be dealing with directly. The probabilistic, semantic and morpho-syntactic properties attached to them should enable the automatic classification and visualization of lexical material.

Andrés Domínguez Burgos, 2020 ©